TESTIMONIALS
---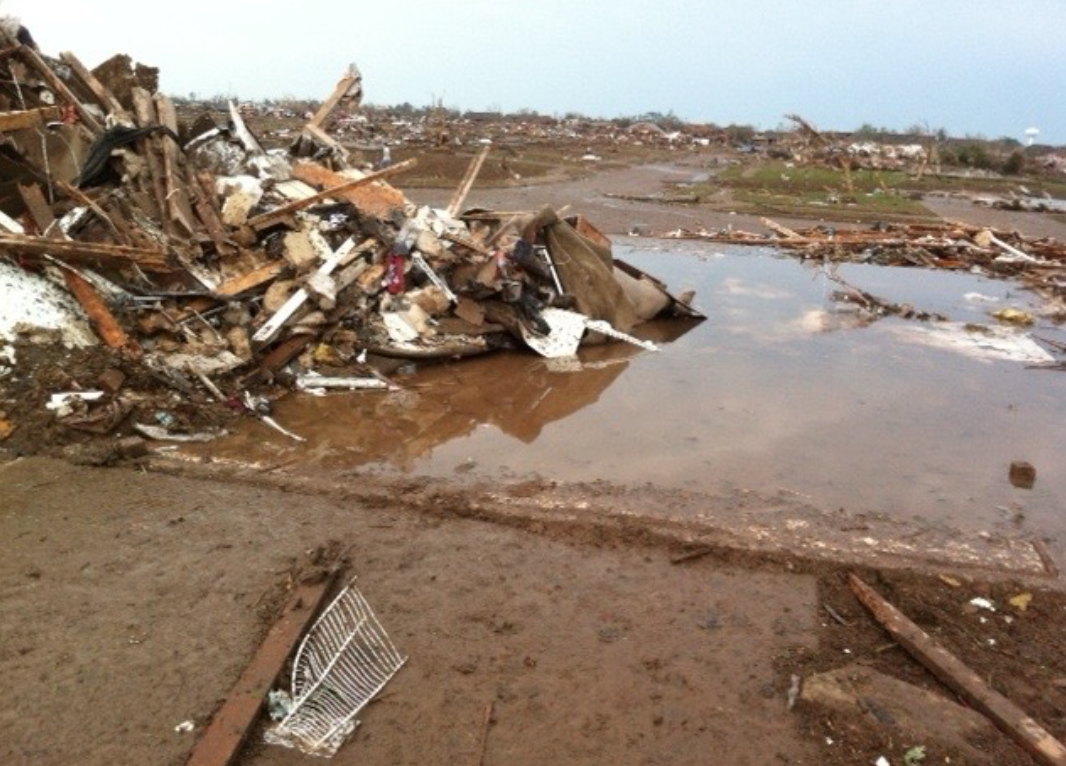 "On the afternoon of May 20, 2013, an EF5 tornado struck Moore, Oklahoma, and adjacent areas, with peak winds estimated at 210 mph. My wife and I lived in the hardest impacted area behind the Plaza Towers Elementary School just north of SW 19th Street when our home of 13 years was leveled down to just a concrete slab. During the after math of trying to salvage lost belonging's and worrying about debris clean up we were also overwhelmed with the decision of to rebuild or sell the lot and walk away. We decided that this was our home and we are here to stay.
Now the feelings of who is going to build our home and not rip us off was a real fear as contractors started falling out of the wood works along with the horror stories already on the news about bad contractors taking advantage of storm victims was all over and our fears started to set in, so we started to do our home work and went to our city and the better business bureau for a list of reputable builders. We had a our list narrowed down to six when we saw a bill board along I-35 and the Shields Blvd. exit for Affinity Homes. Long story short Brandon Waller could tell we had fears about bad builders and he made us feel it wasn't a issue, I pushed the envelop further and went door to door to some of the other homes he built a few years earlier and ask owners if they would build or purchase another home from him and they all said yes. After all the checking I felt we would need not to worry about his services and that he was the right builder to build our new home. The structure he uses during his builds gives the owner the chance to think about what they want in options to prevent being overwhelmed all at once so the customer feels they are making the right choices and we were very thank full for that. Brandon rest assured me that all throughout the build he was there to answer questions about plans, review monthly estimates so we could follow along with progress of the build.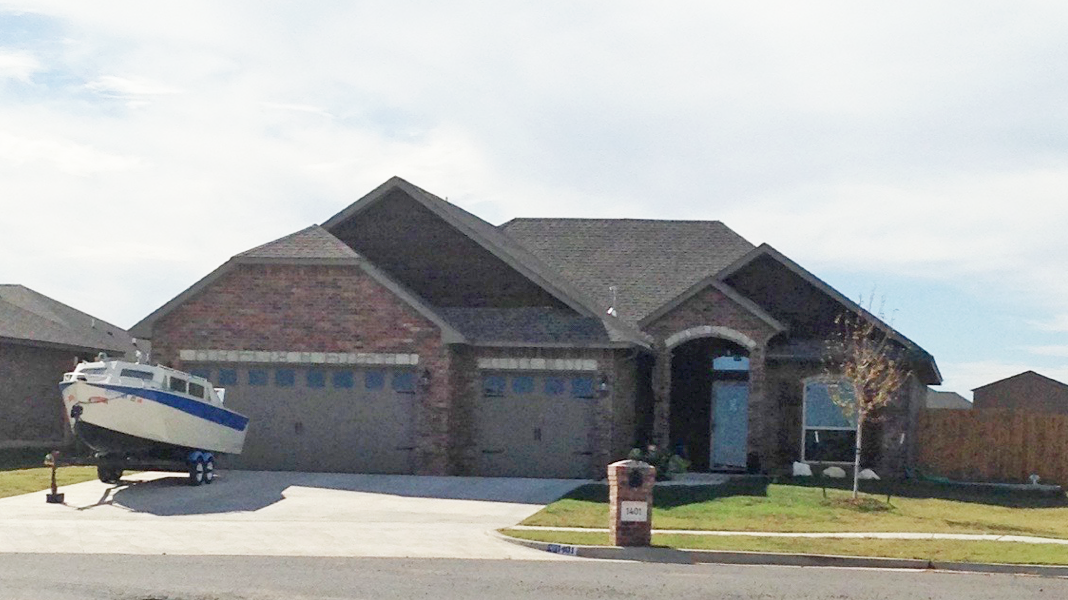 My wife Linda and I are not here to advertise for Affinity Homes! But we can honestly say we would have him build us another home, and as a matter of fact sometimes we say if we ever moved to another area with open lots we would ask him to build the exact house on the new lot. So here we say thank you to Brandon Waller of Affinity Homes."
Sincerely,
Michael & Linda Howard